Get Inspired · Plan · Enjoy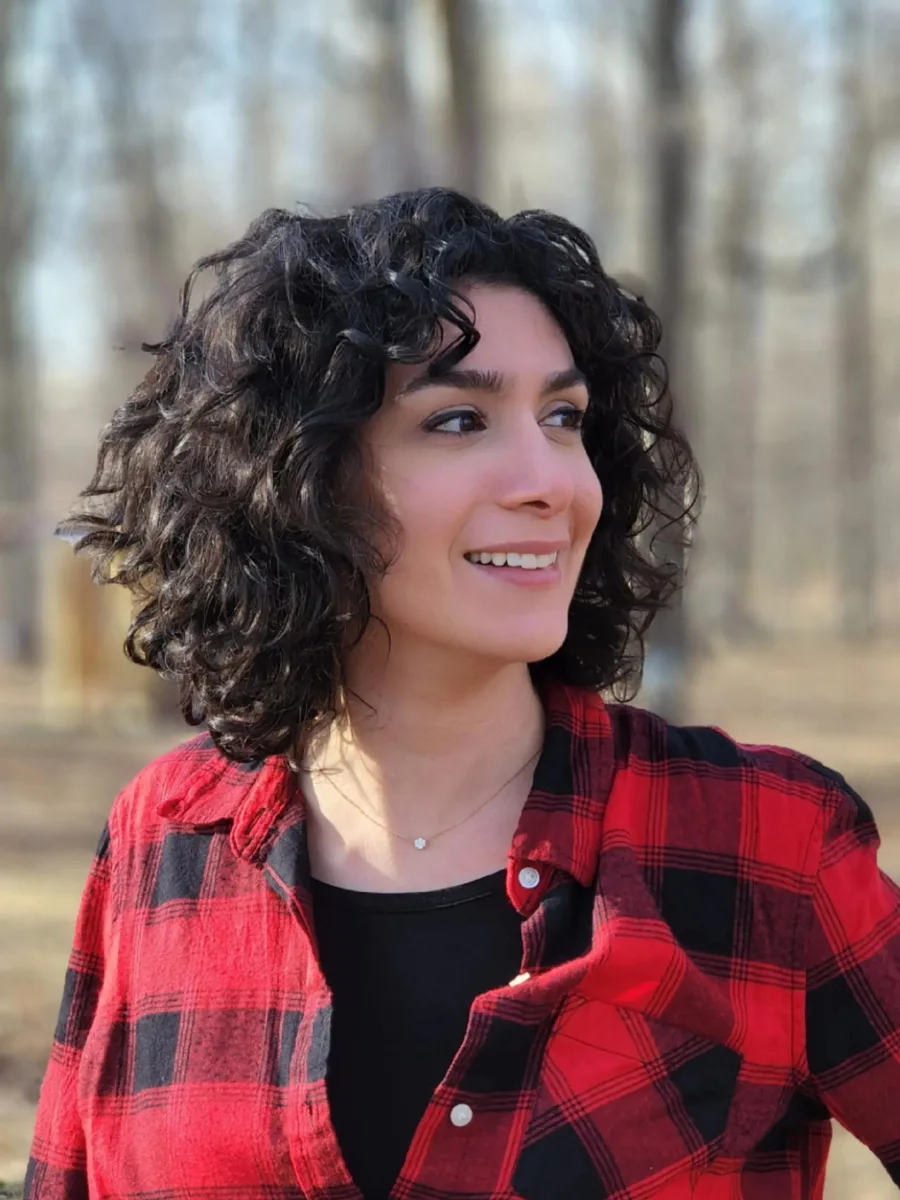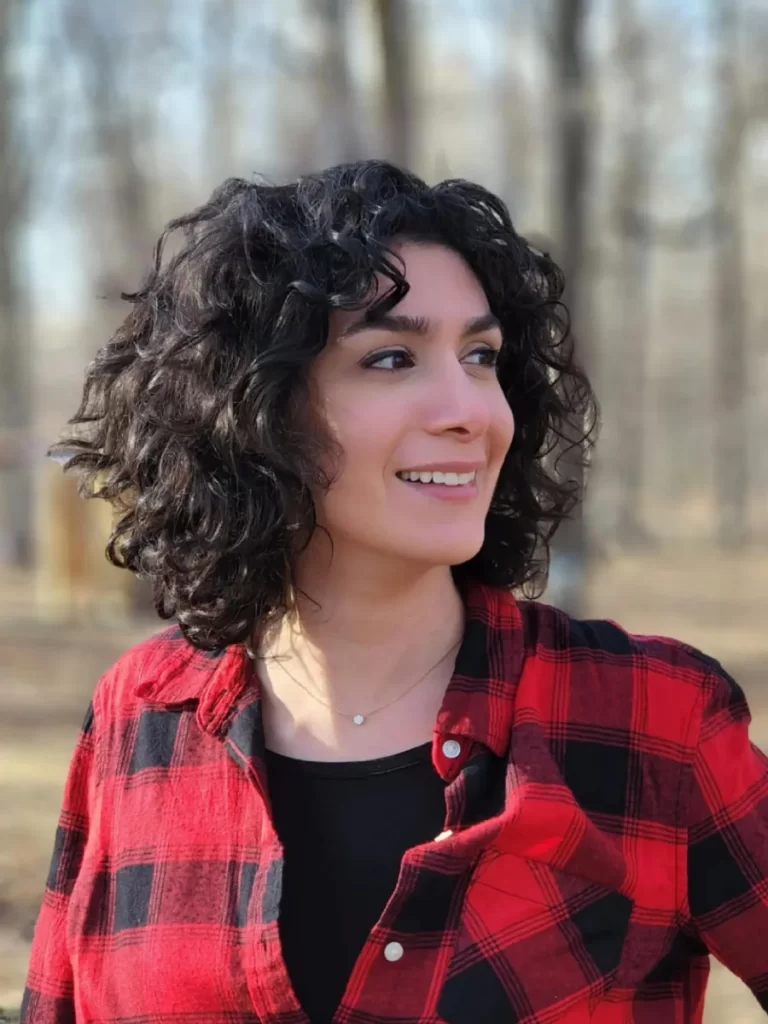 I'm Grace, the person behind Discovering with Grace, I'm a marketer and explorer living in Montreal, Canada and I have a passion for planning and discovering new places ✨.
My blog focuses on weekend activity ideas in Montreal, getaway guides in Quebec, Canada, and the rest of the World as well as, planning tips and tricks.
I hope to inspire you to get the most out of your weekends and create amazing memories with loved ones!
Enjoy!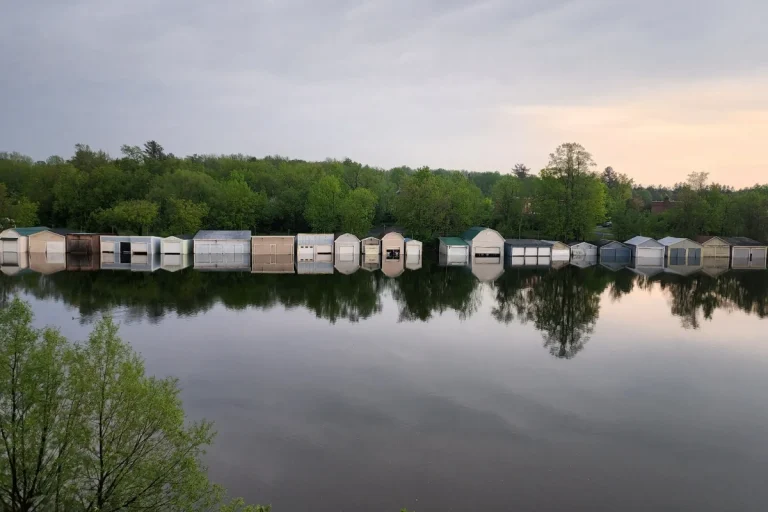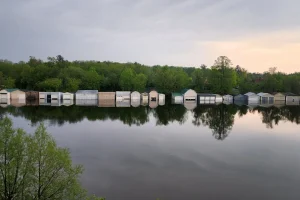 Escape from Montreal this summer to Magog! This Eastern Townships city offers hiking, wine tasting, and beach relaxation. Check out my guide to plan a perfect weekend getaway.
Read More »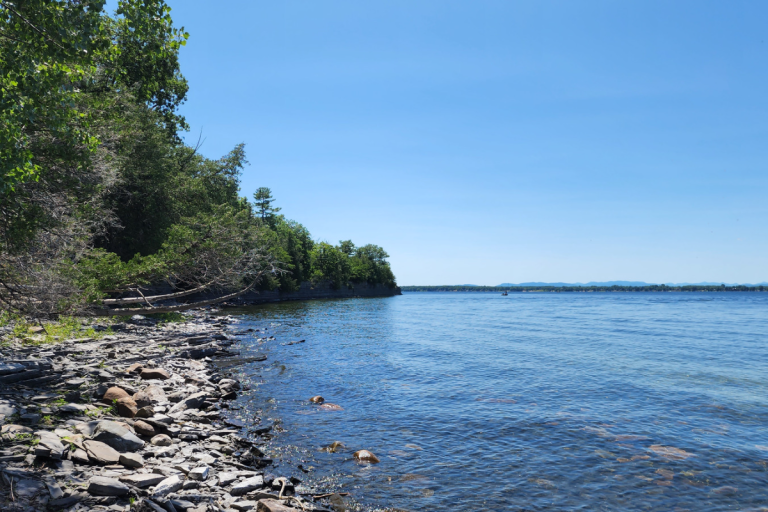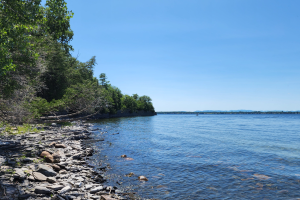 Are you looking for a quick getaway from Montreal? Plattsburgh, a small city in New York, is only an hour away and has plenty to offer. From relaxing at the beach to exploring museums, here are some things to do on a day trip to Plattsburgh.
Read More »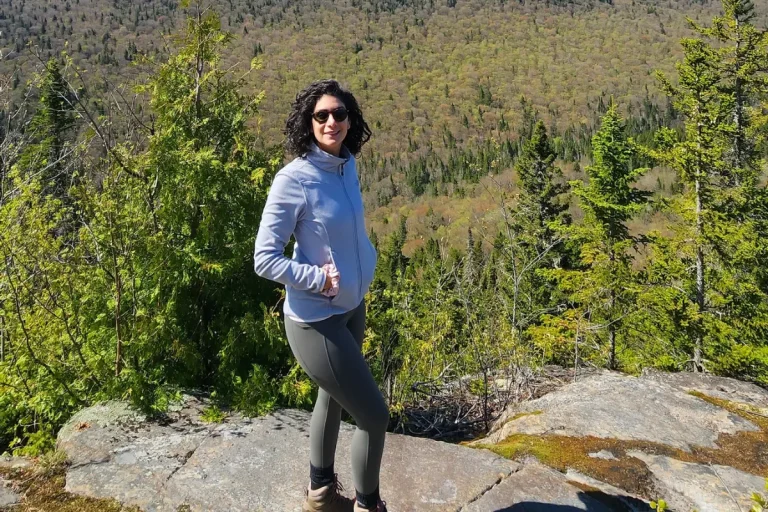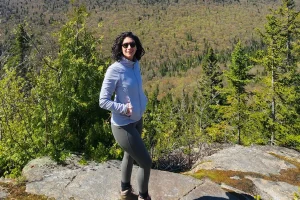 Summer hikes can be comfortable and enjoyable with the appropriate clothing and gear. Learn about the factors to consider when choosing your hiking attire, the essential clothing items and gear you need to pack, and tips to stay comfortable and safe on the trail.
Read More »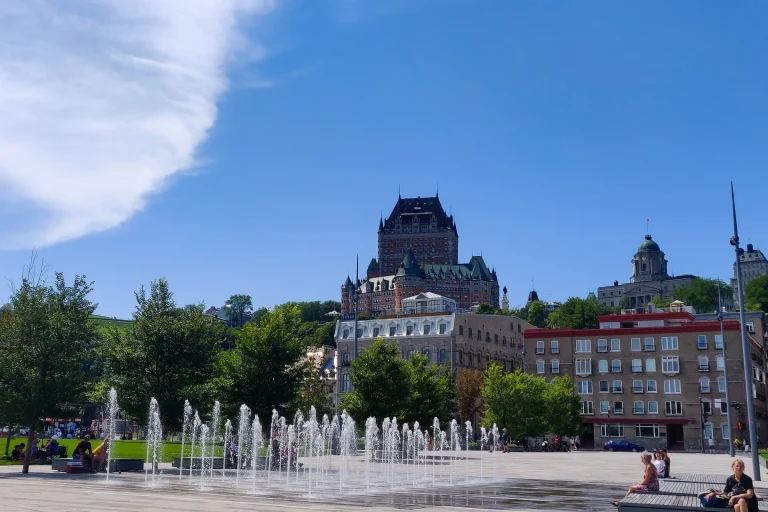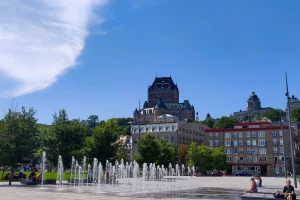 Looking to plan a long weekend or a couple of days in Quebec City? Here, you'll find an itinerary covering the things to do in and around Quebec City.
Read More »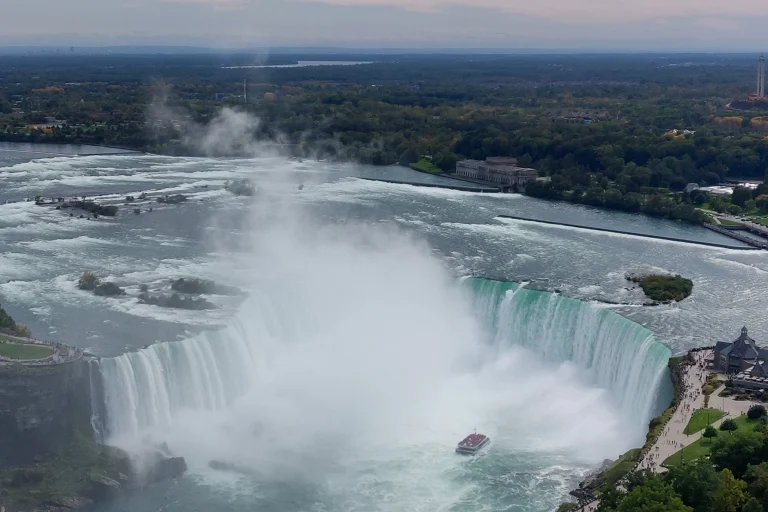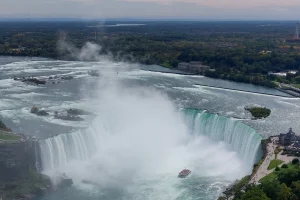 Whether you're planning a road trip from Montreal or you want to spend 3 days to see the highlights of Ontario, this article is for you.
Read More »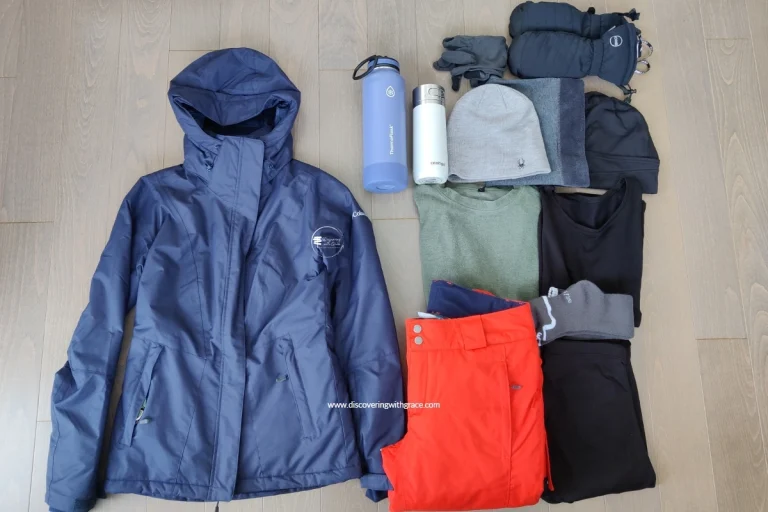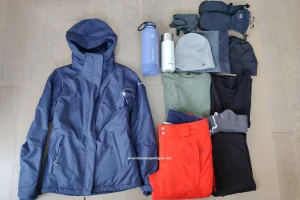 How incredible it is to go on a winter hike and enjoy nature dressed in white. But if you're not prepared and you're not wearing the right gear, it might turn into a nightmare.
Read More »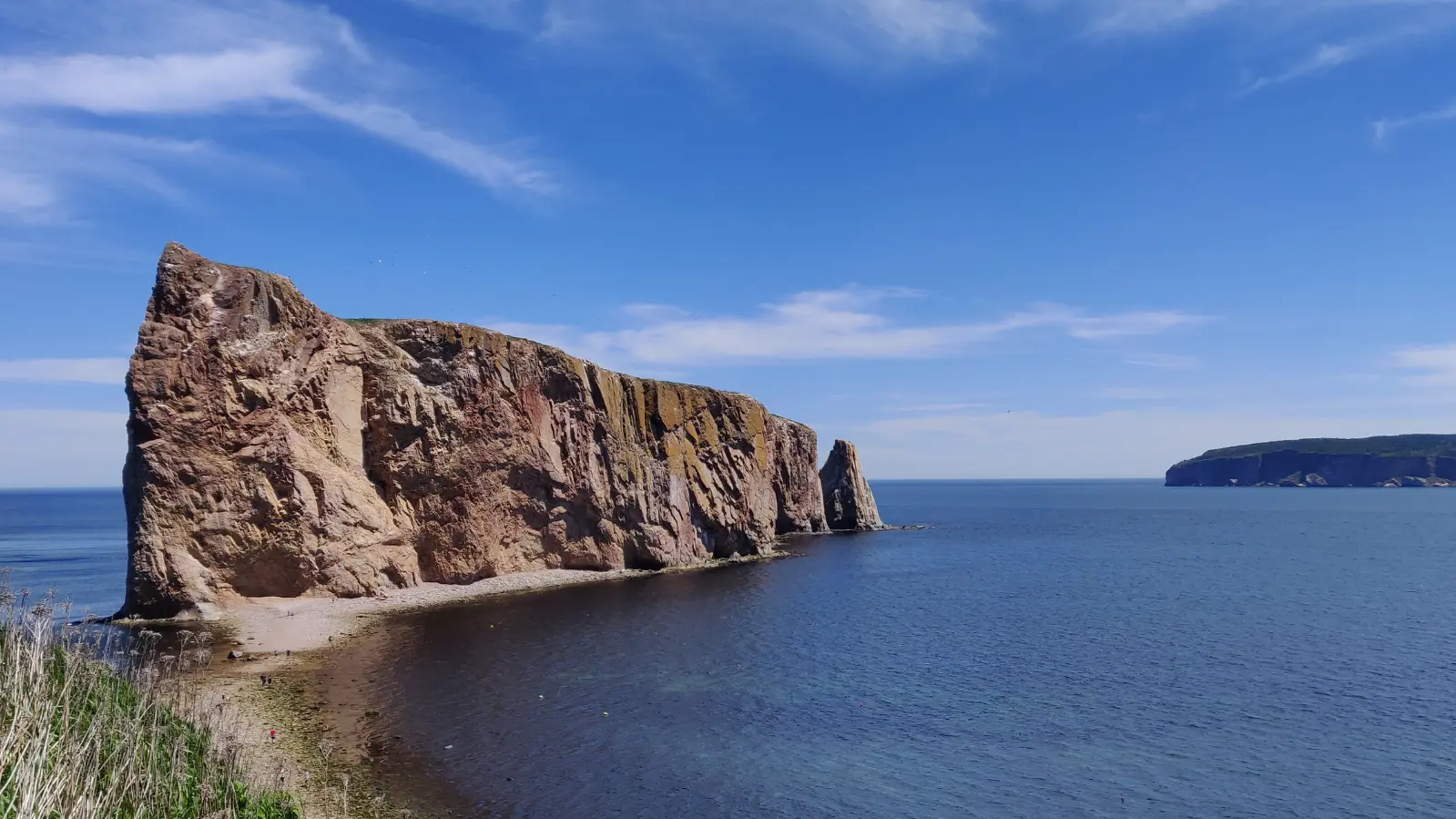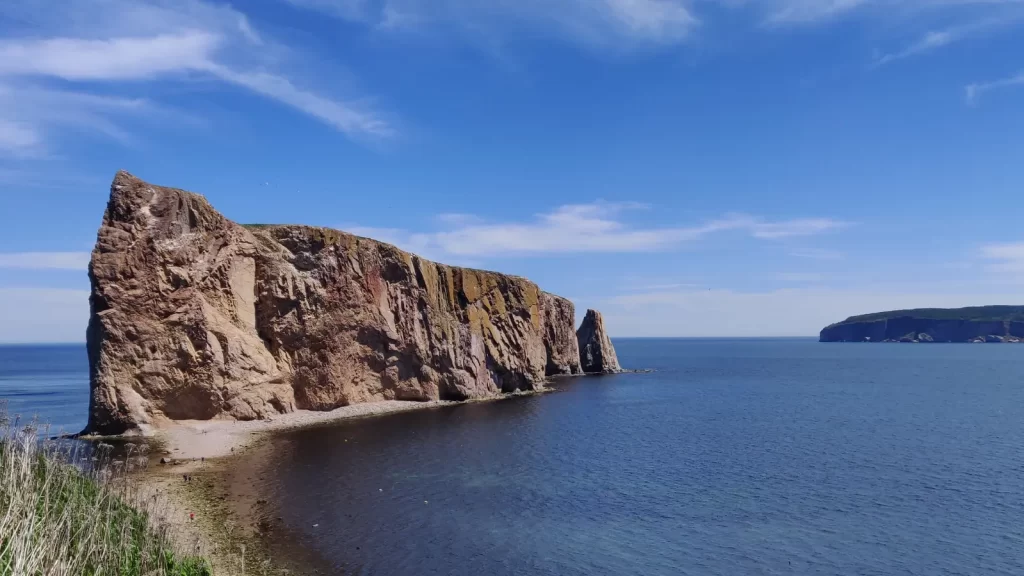 For a long weekend, a couple's getaway or a road trip you'll find the plan you need. From destination ideas to things to see, places to discover and where to eat, your complete guide awaits.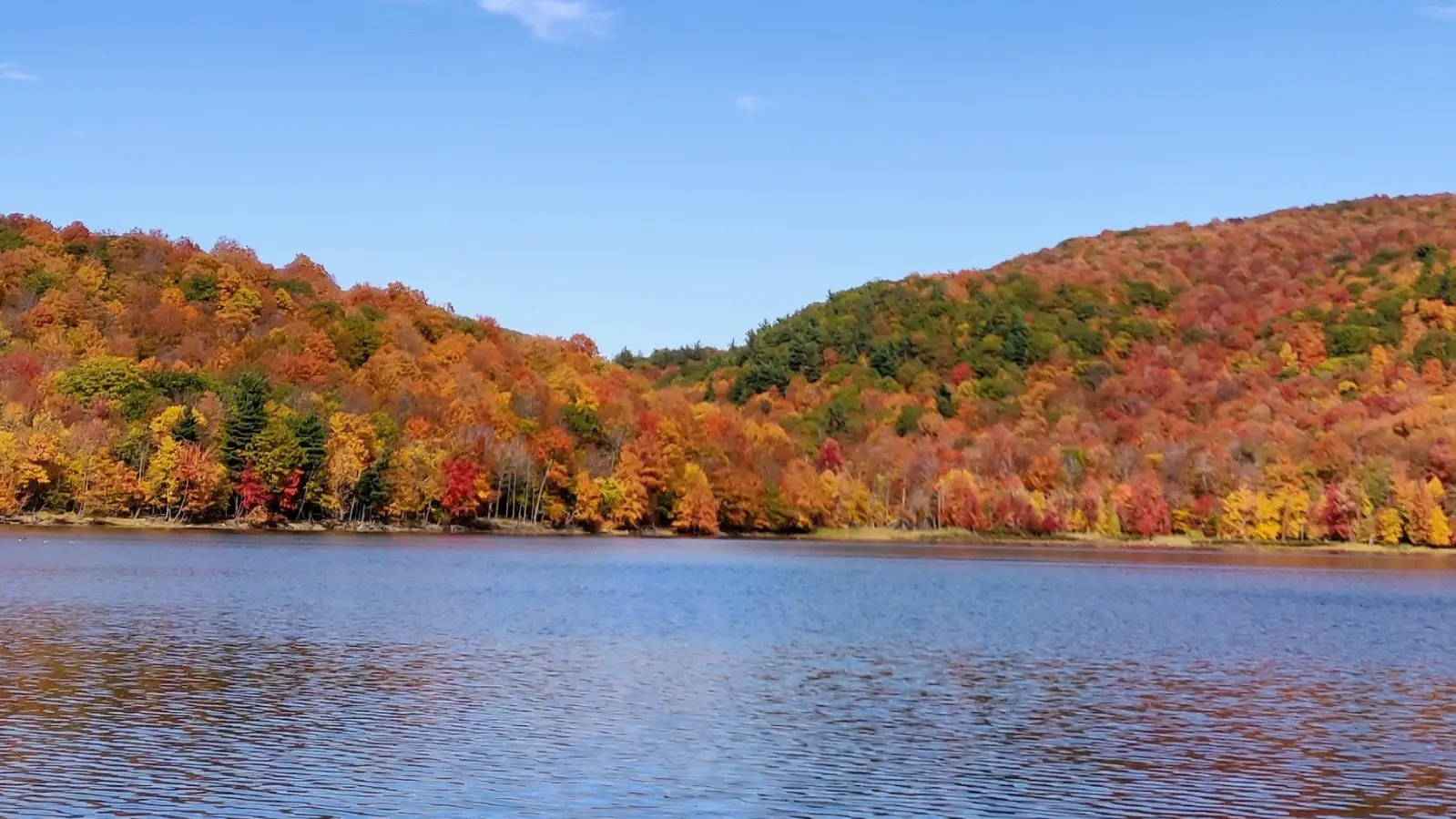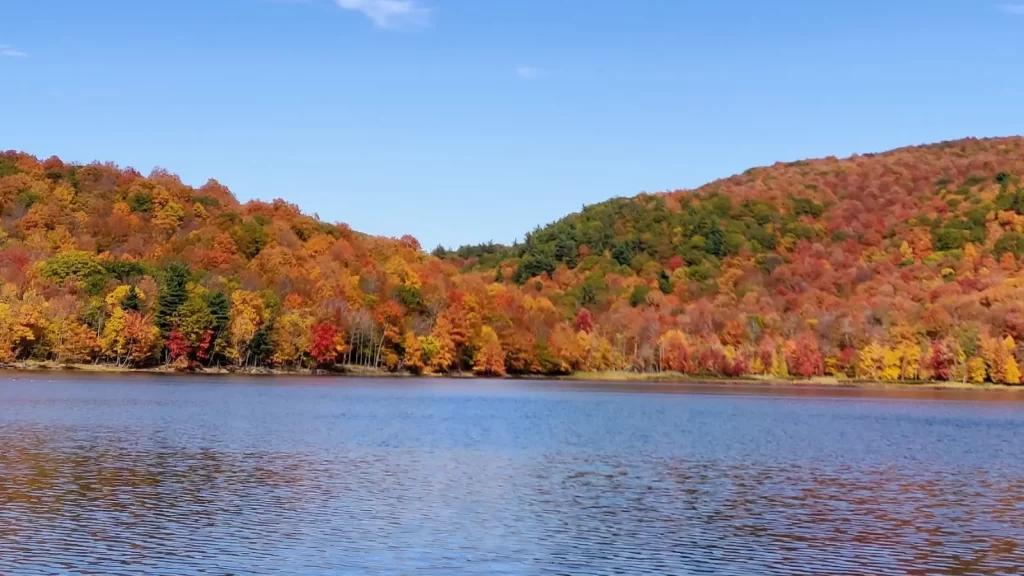 If you're not sure what to do this weekend, I've got you covered! Check out my list of activities to do for an unforgettable day! From seasonal activities to events and more.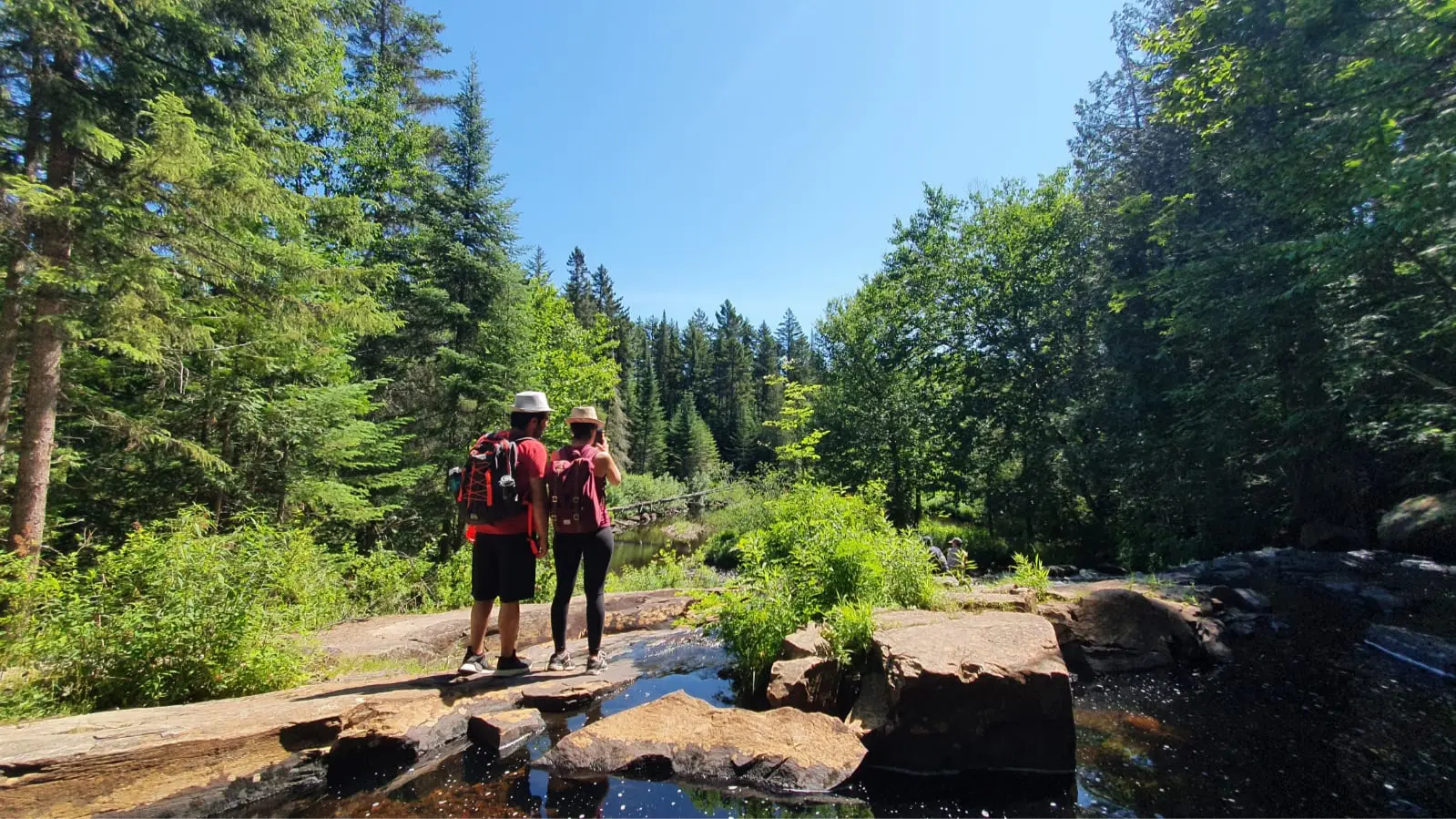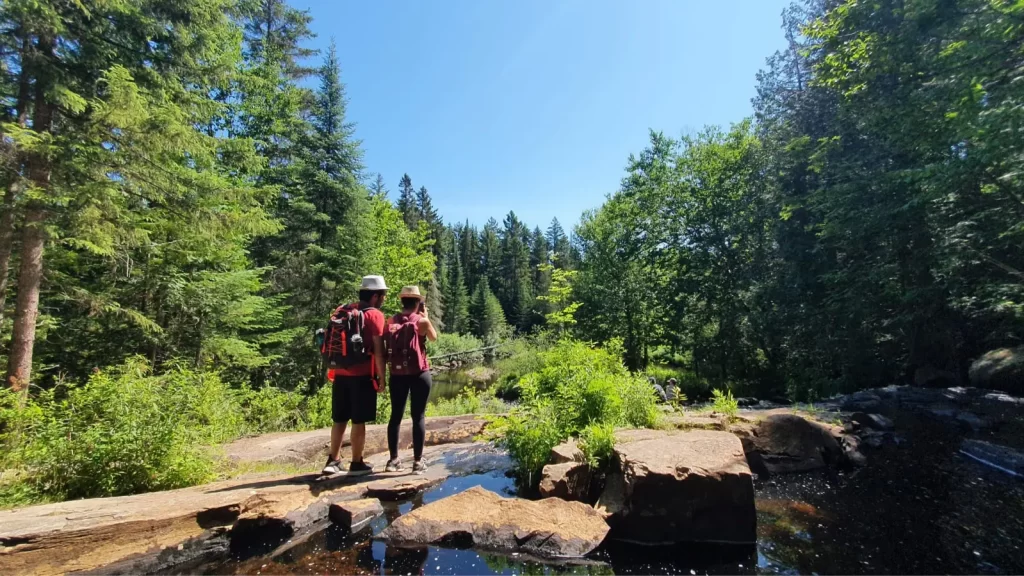 Let me make your life easy with Tips and Tricks to plan your activities including what to pack, how to pack, checklists and more.                                                             
If you'd like to get featured or for collaborations, feel free to reach out.