Montreal's summer makes up for its long winter months. Am I right? The city has a lot to offer in the summertime, and it's the perfect place to plan a summer date with your significant other.
Montreal has something for everyone, whether you're looking for outdoor activities, cultural experiences, or just yummy food and drink.
Outdoor Activities Day Dates
One of the best things about Montreal in the summer is the accessibility to all kinds of outdoor activities. Here are some ideas for summer dates that will get you outside and enjoying the sunshine:
Picnic on an urban beach:

 If you're looking for a romantic spot for a summer date in Montreal, I highly recommend checking out Clock Tower Beach! It's a lovely urban beach where you can picnic with your date for free. If you go late in the afternoon, you can enjoy the beautiful sunset over the old port of Montreal😉.

Picnic in the Park:

 Not a fan of urban beaches? Well, Montreal has a lot of parks where you can have a picnic; all you need is a basket of your favorite snacks and a blanket! I recommend Mont-Royal Park (of course!), Parc La Fontaine, and Park René Lévesque.

Hiking:

 Looking for more of an outdoorsy activity? How about a hike in a nearby park? There are many trails for all levels on the island or at proximity. If you're looking for a close park, head to Parc Nature de Bois de Liesse; if you have a car, check out Parc National d'Oka or Parc National du Mont-Saint-Bruno and enjoy the breathtaking views!

Kayaking:

 If you're looking for a fun and active date idea, try kayaking! But if you want to test your communication skills, try a kayak double LOL! Check out this article for a list of cool places to Kayak near Montreal.
Cultural Experiences
Montreal has a rich cultural scene with plenty of activities to do with your date. Here are some ideas:
Visit a Museum:

 Montreal is home to some of the best museums in Canada, and they're a great place to spend a summer afternoon. Check out the Montreal Museum of Fine Arts or the Musée National des beaux-arts to spark art-related conversations.

Outdoor Concerts:

 Montreal is known for its vibrant music scene, and there are plenty of outdoor concerts and festivals during the summer. I'd recommend the Montreal International Jazz Festival or the Osheaga Music and Arts Festival.

Explore a Neighborhood:

 Montreal is a city with a rich history, and there are plenty of neighborhoods that are worth exploring. Grab some coffee from a local shop and take a stroll with your date through Old Montreal, the Plateau, or Little Italy and discover the city's unique architecture and culture.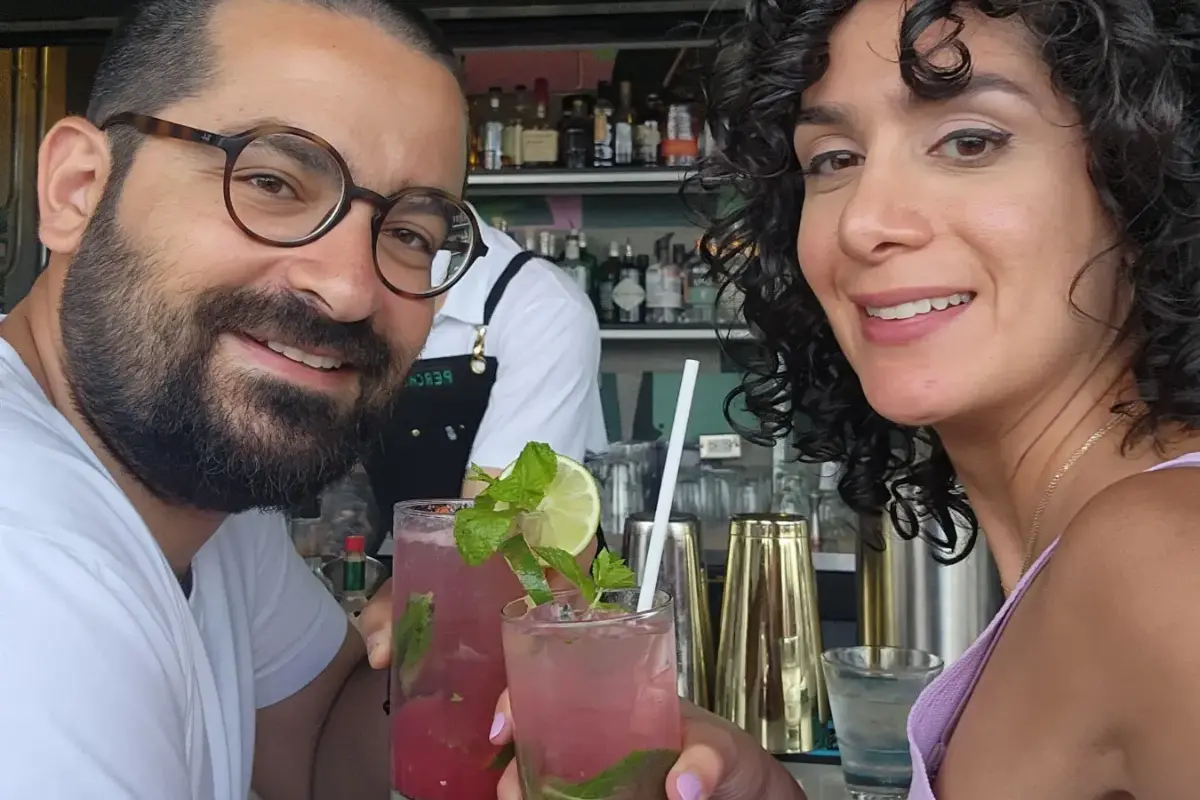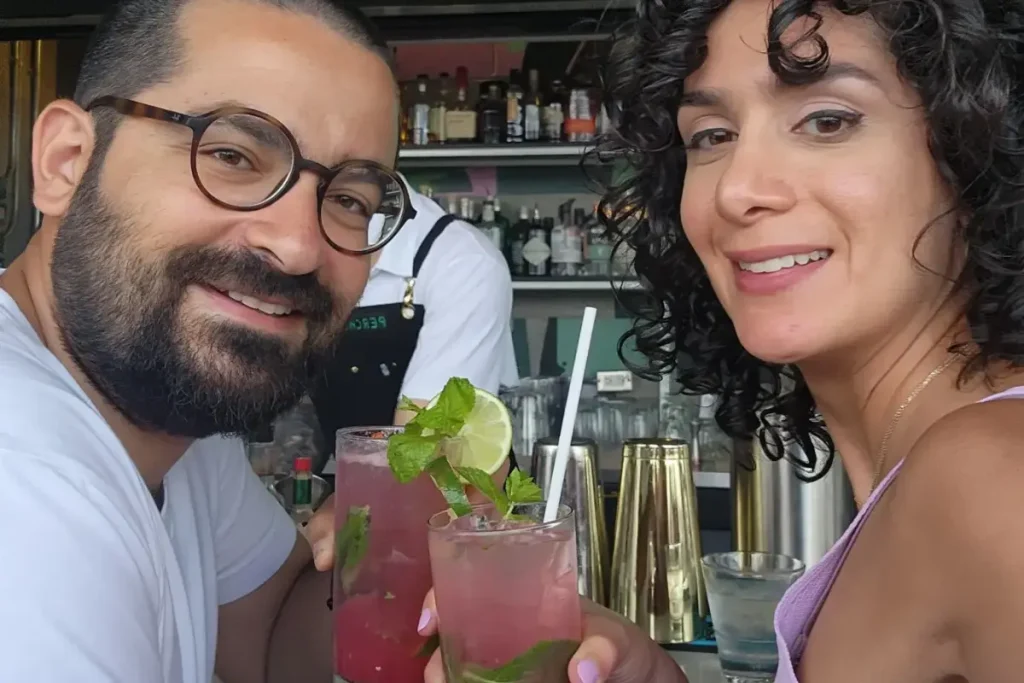 Food and Drink
Are you more in favor of a Food or Drink type of date? Montreal has a thriving culinary scene, with many restaurants and bars perfect for a summer date. But here are a couple of ideas that are not particularly restaurants:
Rooftop Patios:

 An Aperol Spritz on a Terrasse on a warm summer night? Here are some of my favorite Terrasses: Terrasse William Gray, Terrasse Perché, Terrasse Bar George, and Bar Palco!

Ice Cream Shops:

 Grab some ice cream from La Diperie or Bilboquet and stroll in the city! One of my favorite things is getting ice cream from Bilboquet Outremont and walking along the pedestrian-only Saint Bernard.
Montreal is amazing, especially during the summertime. There are so many date ideas that will help you enjoy everything it has to offer. Montreal has something for everyone, from outdoor activities to cultural experiences and great food and drink. So why not opt for something new? You won't regret it!